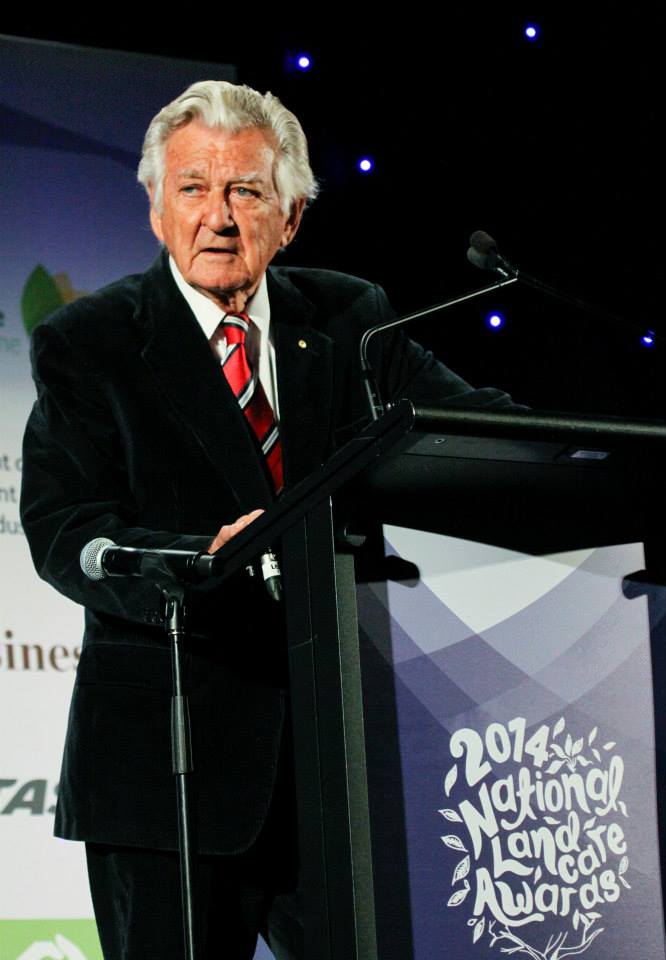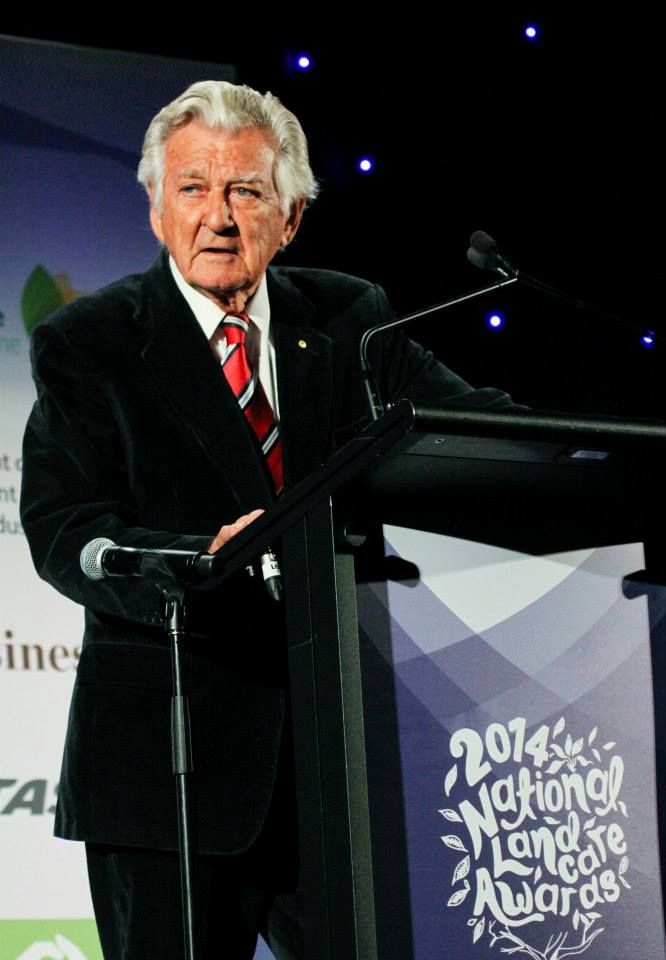 FINALISTS ANNOUNCED
The 2020 Bob Hawke Landcare Award finalists have been announced recognising leadership and commitment in natural resource management and sustainable agriculture.
Andrew Stewart from Victoria, Justin Kirkby from New South Wales and James Walker from Queensland have been selected by the Advisory Panel as the three finalists. The winner will be announced at the 2021 National Landcare Awards virtual event on Thursday 5 August, 2021. You can get involved, register for free to attend the 2021 National Landcare Conference & Awards.
Andrew Stewart Bob Hawke Landcare Award Finalist
Thirty years ago, Corangamite landholder Andrew Stewart developed a whole farm plan and mission statement for Yan Yan Gurt West Farm, a 230-hectare regenerative grazing and agroforestry property. It included the establishment of 50,000 trees and shrubs which has since seen the increase of woody vegetation across the farm from 3 per cent to 18 per cent.
These plantings have been connected to form a web of trees meandering across the farming landscape providing, soil, pasture and livestock protection, nutrient cycling, waterway protection, wild life corridors, improved aesthetics and wellbeing for people who live, work and visit the farm. There is now a 23km interface of trees and shrubs to pasture and 113 bird species recorded.
Justin Kirkby Bob Hawke Landcare Award Finalist
Sixteen years after buying his Gravesend property on the North West Slopes, 50kms outside Moree, Justin Kirkby has revitalised hid land which once boasted rundown cropping blocks with scarce groundcover and poor nutritional grasses. Now, thanks to measures taken, the landholder has decreased farms carbon footprint with the revegetation of up to twenty per cent of the property, with native tree species specific to the region. Planting trees and fodder shrubs has added to wildlife corridors and bio-link habitats for insects and birds to work as one in the ecosystem with Justin's innovative farming practices.
James Walker Bob Hawke Landcare Award Finalist
Operating Camden Park, a 20,000-acre organic, global animal partnership (GAP) accredited cattle station outside Longreach, James Walker has focused on tackling land degradation, carbon emissions and climate change through unique industry approaches. In actively researching executing ways of improving the environmental, financial and production performance of his property, James has created the Agrihive Farmecco digital platform to help other farmers understand and implement sustainable Landcare goals; developed an innovative 'Floating Lease' to reflect seasonal conditions that is being prototyped commercially and addressed emissions through an off-grid solution for the power supply on his property
Camden Park has also completed extensive water developments and utilised ag technologies for water monitoring to save their fuel and pumping costs whilst doing a comprehensive QFF energy audit whereby they have a trial solar / battery array fuelling the farms energy requirements.
---
The Bob Hawke Landcare Award is a prestigious, national award that publicly recognises an individual involved in championing Landcare and who inspires others to take action on their own property or through a Landcare group.
The award acknowledges an individual's leadership and commitment to Landcare, natural resource management and sustainable agriculture. The award nomination is open to an individual who champions the uptake of sustainable agriculture practices and can demonstrate the adoption of improved practises among landholders as a consequence this action. They will be closely involved in Landcare, and can demonstrate an outstanding commitment to local communities and drive community activity.
The Bob Hawke Landcare Award acknowledges the role that former Prime Minister, the Hon. Bob Hawke AC, played in elevating Landcare from a grass-roots community initiative to a national movement with bi-partisan government support that endures today.
Minister for Agriculture, Drought and Emergency Management David Littleproud said Landcare unites farming communities across all commodities and regions.
"Australian farmers are among the most productive and efficient in the world," Minister Littleproud said.
 "We also farm more sustainably than just about any country on earth, and our clean green image is already paying off and helps us send our food all over the planet. 
 "This award is now more significant than ever, with our internationally-recognised clean green reputation helping to underpin our recovery from COVID-19."
The Bob Hawke Landcare Award recipient will be awarded a prize package to the value of $50,000 for further development of their knowledge and skills in sustainable land management to enable an even stronger contribution to Landcare. The award recipient will be required to submit a project proposal outlining out how they plan to spend the $50,000.
To be eligible for the award, nominees must be an individual and actively involved in Landcare and natural resource management or sustainable agriculture. All award nominations will be assessed by an independent advisory panel, including representatives who have experience in sustainable farming practices, natural resource management, community and Indigenous perspectives.
The Bob Hawke Landcare Award will be presented at the National Landcare Awards virtual event on Thursday 5 August, 2021. Share in the celebration. Register for free to attend the 2021 National Landcare Conference & Awards.
The Bob Hawke Landcare Award is administered by Landcare Australia through support from the Australian Government's National Landcare Program.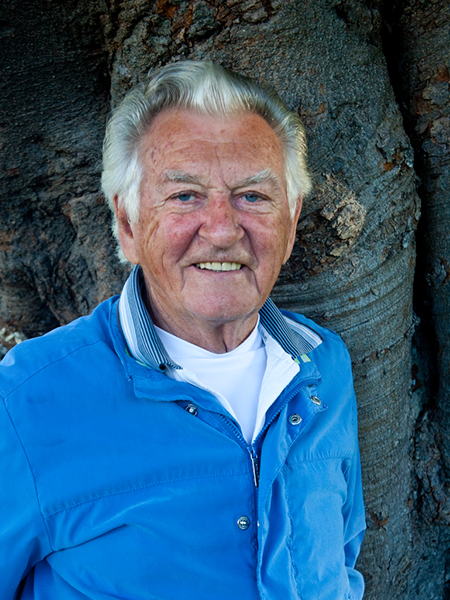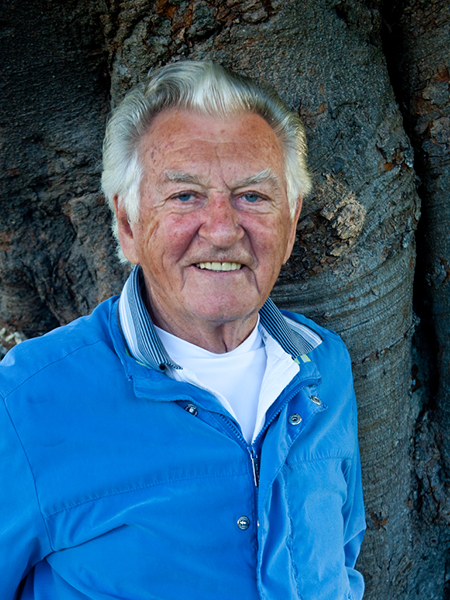 "I am very pleased to maintain an association with Landcare through this award, named in my honour. The Decade of Landcare initiative I declared in 1989 has now spanned well over three decades. This in itself highlights the need and willingness by community volunteers to continually raise awareness and participation in activities directed at protecting the environment and giving their continued support to ensure that the practice of sustainable farming remains paramount." The former Prime Minister, the Hon. RJL Hawke AC.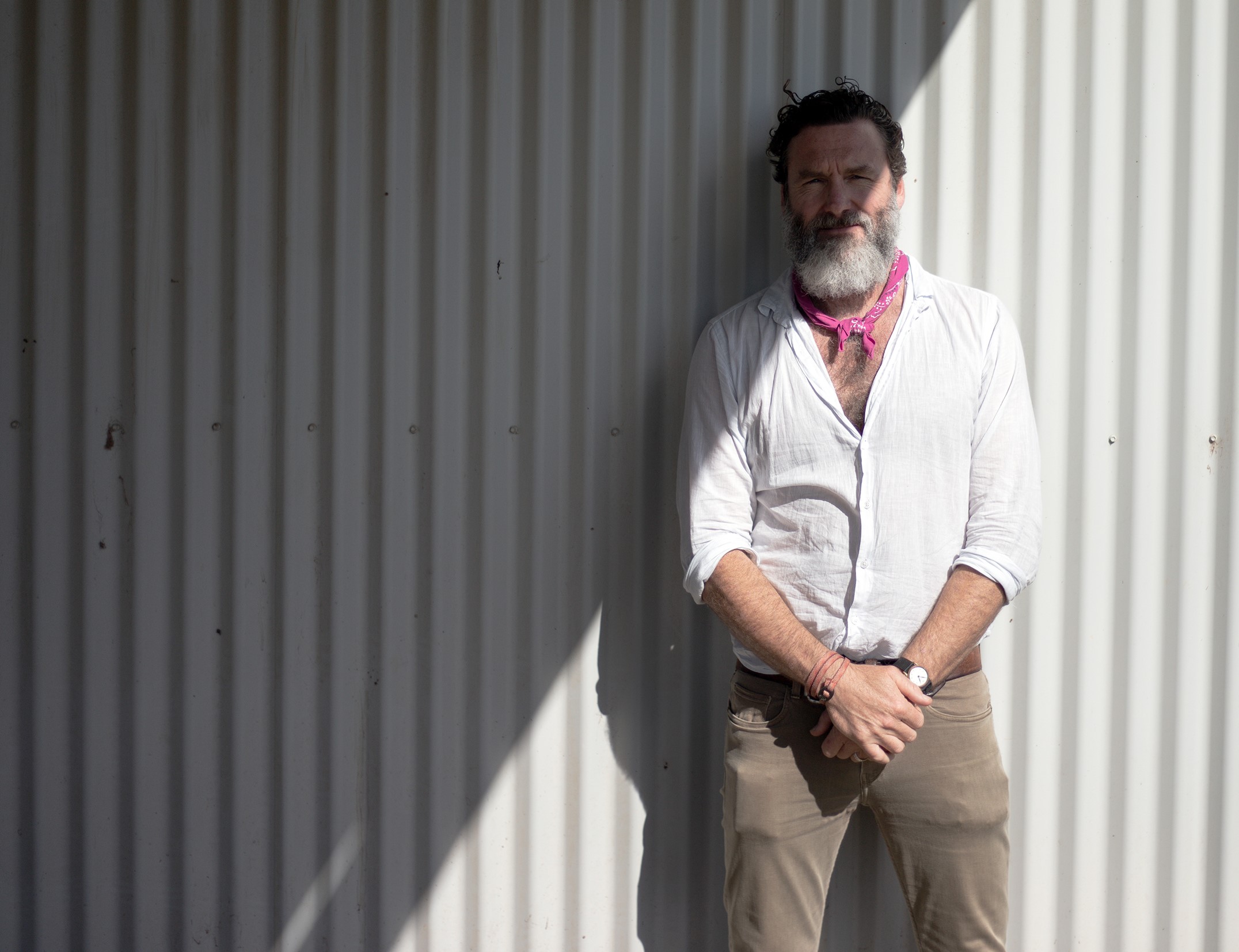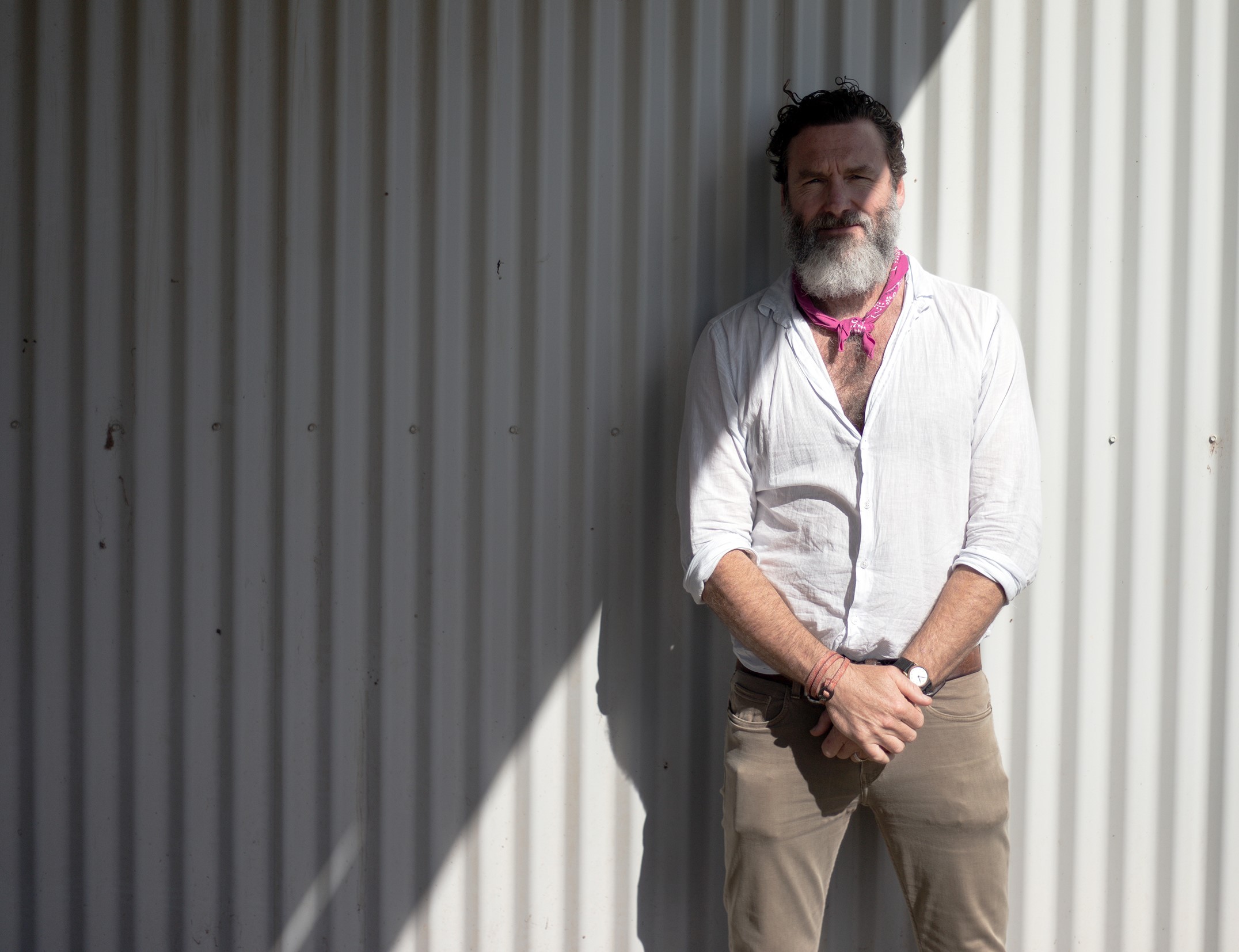 Charlie Arnott, NSW Charlie is a biodynamic farmer and grazier, who practices; regenerative farming, organic, biodynamic and holistic grazing principles on his 5000 acre mixed farming property, Hanaminno, at Boorowa, NSW. Charlie has won several agricultural industry awards for leadership, resource management and conservation. He has been an active Landcarer since the inception of the Landcare movement in 1989, with previous roles in all levels of Landcare, from district groups to the Sustainable Farming ambassador for Landcare Australia. He is passionate about growing clean healthy meat, which he sells direct to customers and butchers under his brand Charlie Arnott Natural Grass Fed Meat.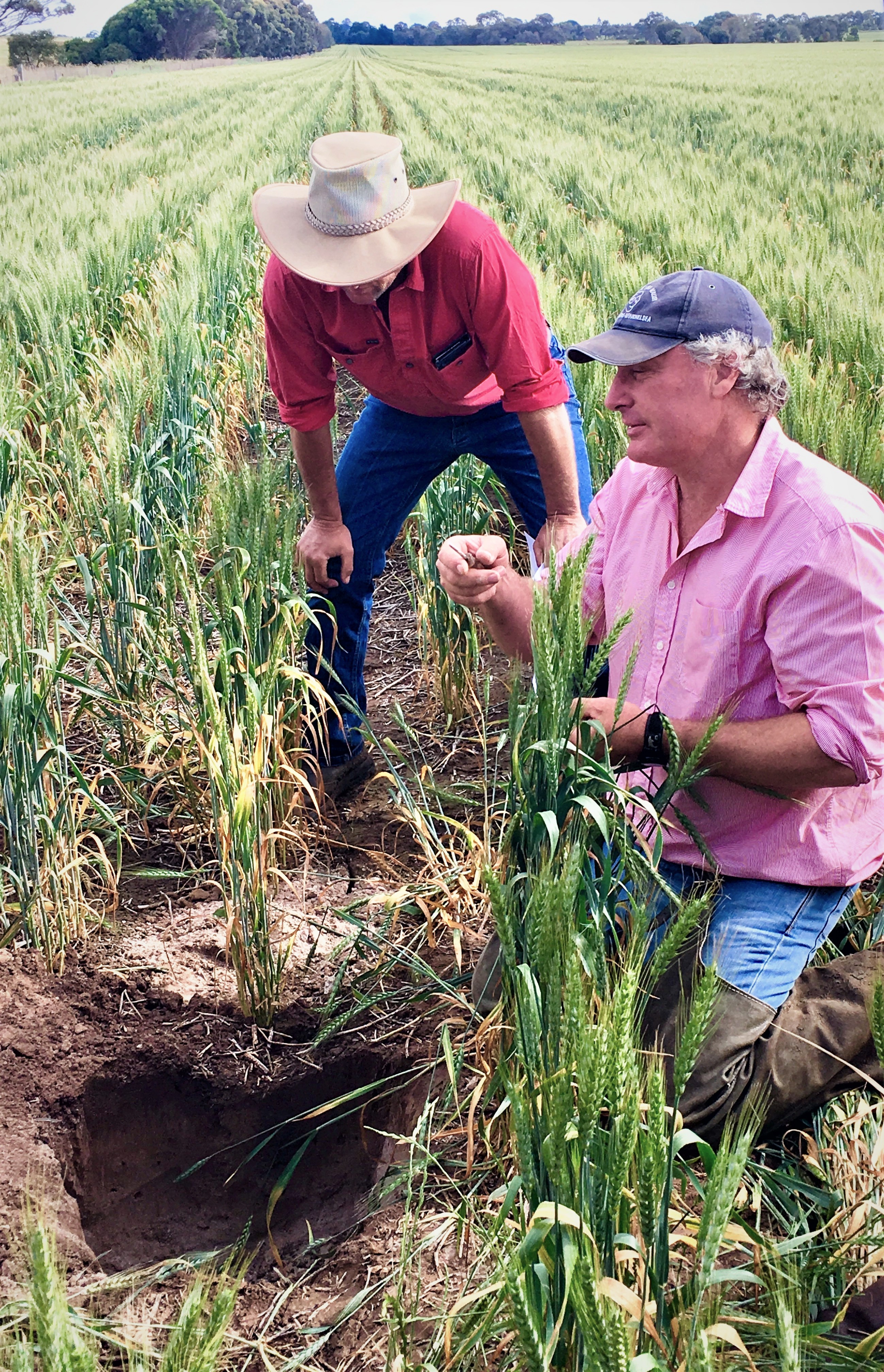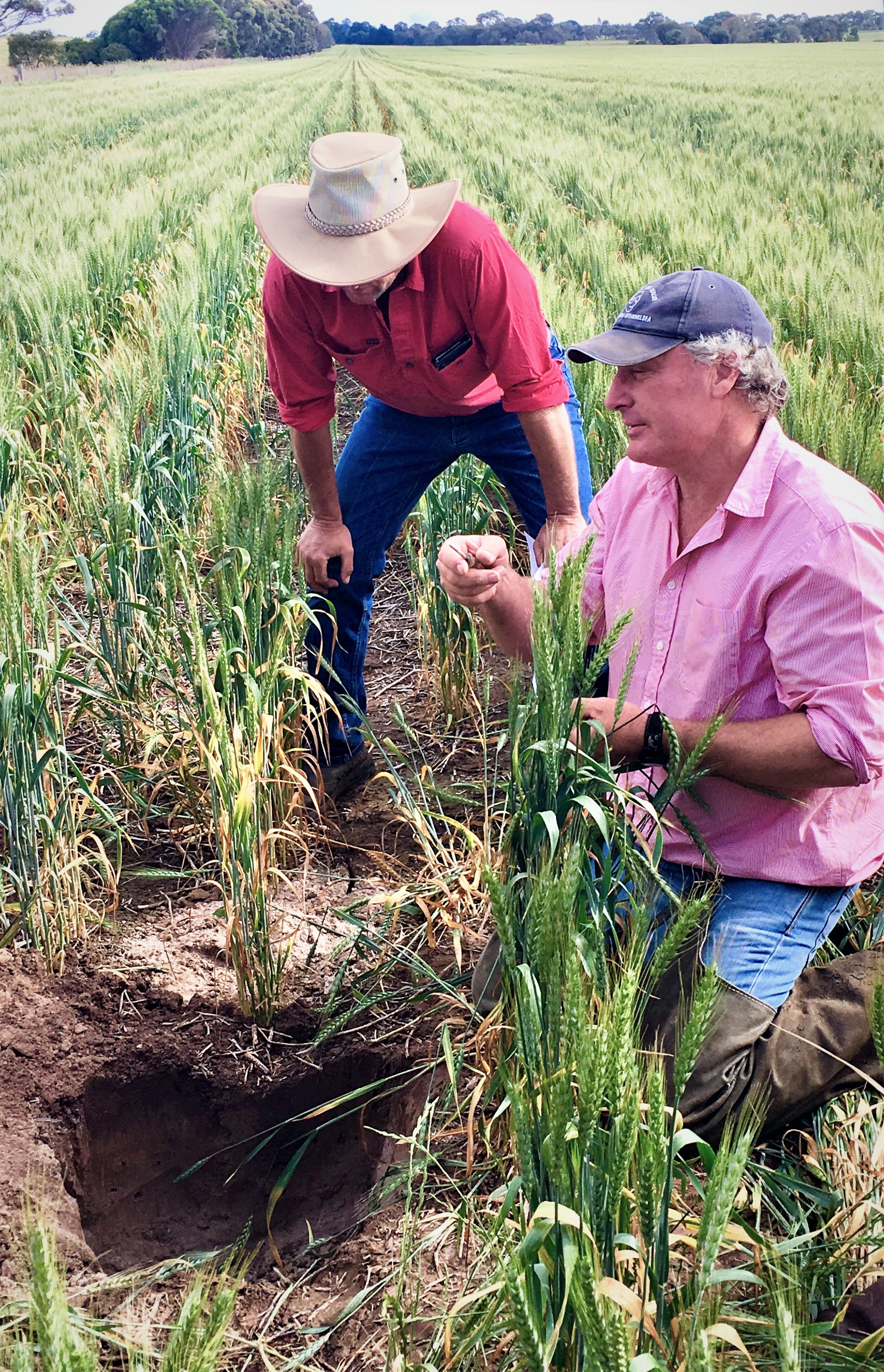 Simon Falkiner, VIC Simon's 600-acre mixed-enterprise family farm at Freshwater Creek produces meat merinos, cereals and oilseed crops, while prioritising farming techniques that preserve the land's biodiversity. Simon's focus on maintaining soil health and his integrated pest and grazing management has made him a leading advocate for best-practice Landcare. His farm has hosted long-term trials, testing everything from soil acidification and biology, to pasture cover and cropping. He's also undertaken extensive riparian restoration along Thompsons Creek to protect remnant vegetation, and assisted in monitoring the threatened Yarra pygmy perch and growling grass frog.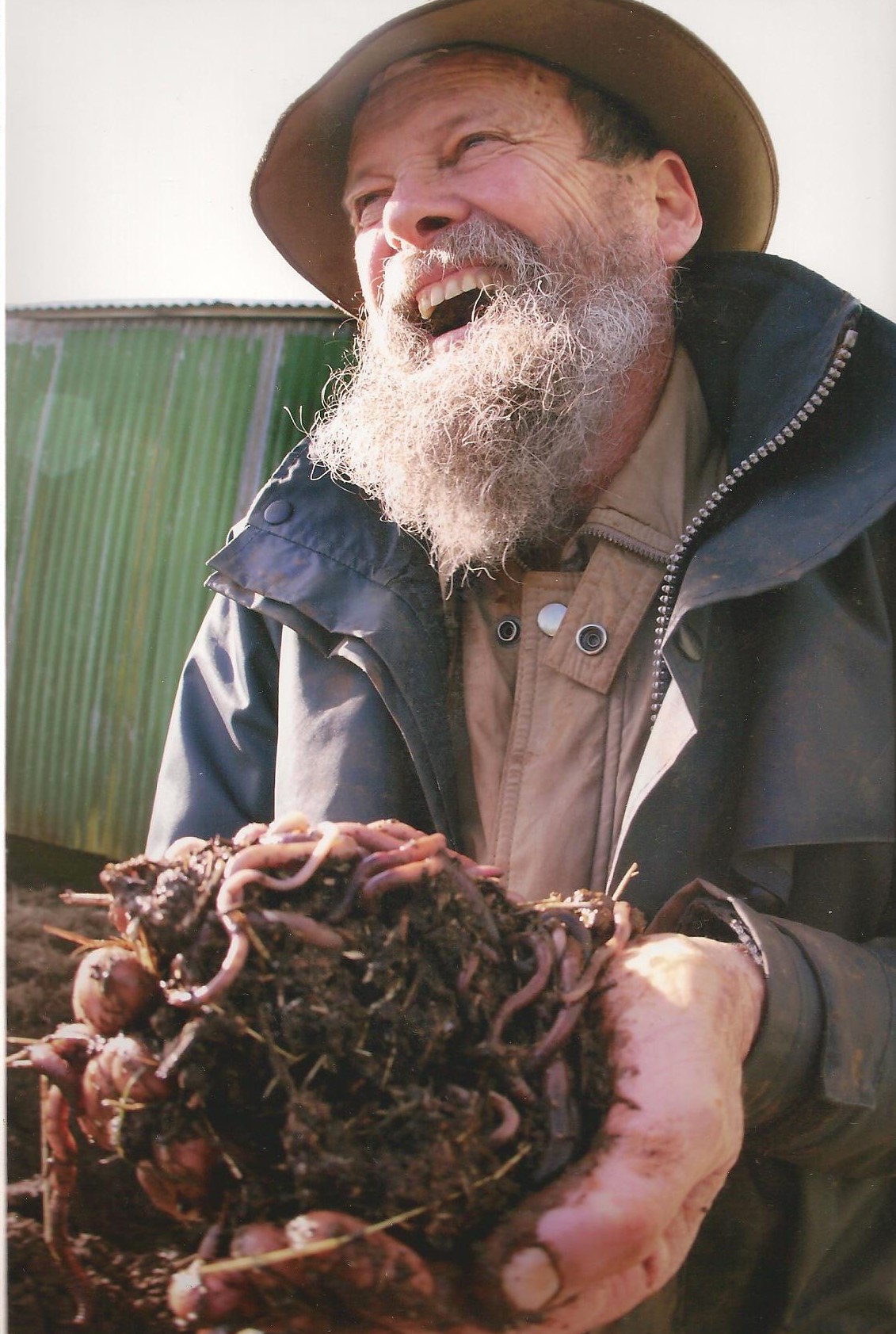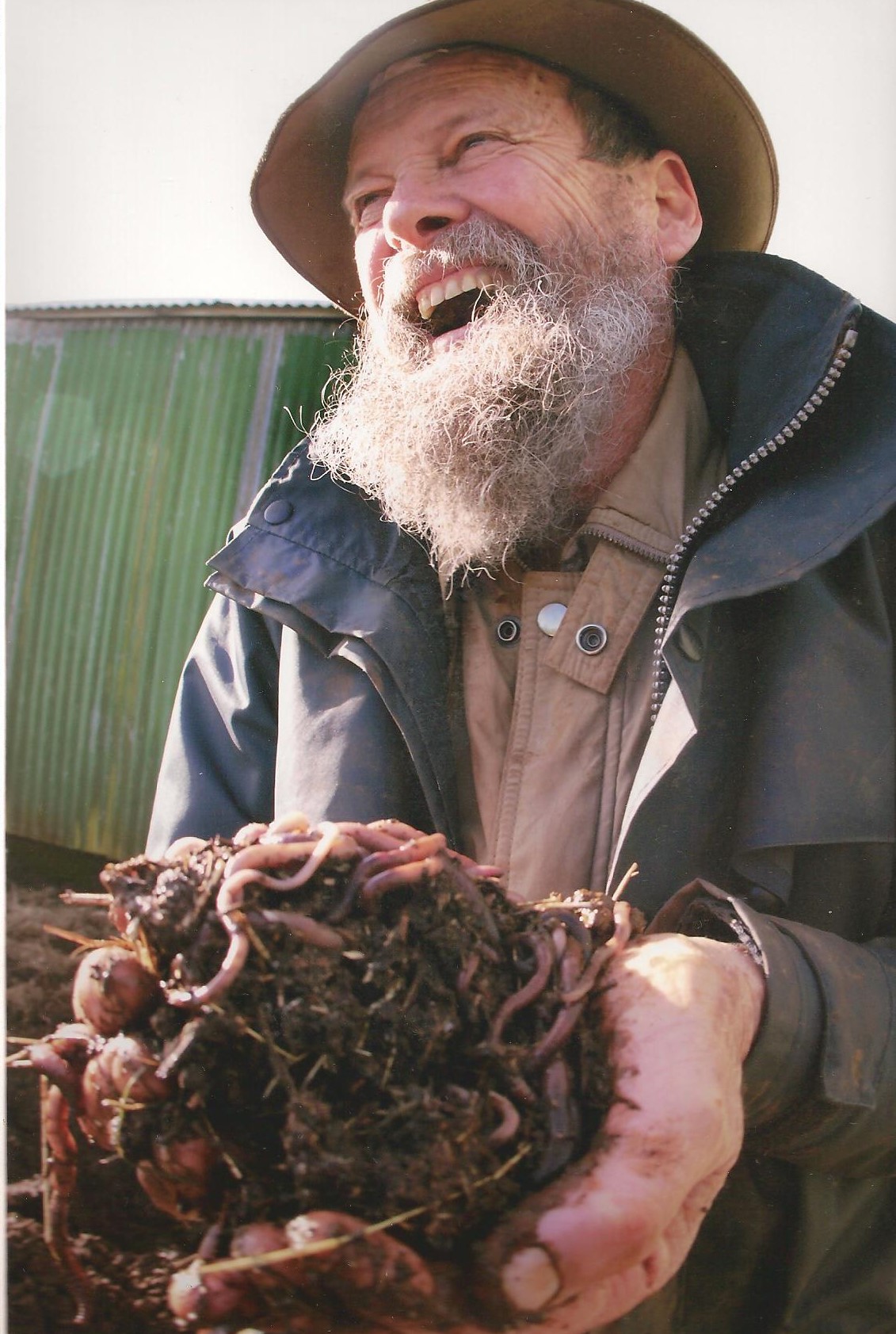 Dr Graeme Stevenson, TAS Dr Graeme Stevenson, from Somerset Tasmania has 55 years of agricultural experience running his family farm as a farm labourer and manager, through his tertiary agricultural education, dairy extension and research, as an agricultural consultant and rural journalist. He has worked with Tasmanian dung beetles and agricultural earthworms in soil management since 1988. Graeme is a volunteer with the Elliott and Wynyard Landcare groups since 1993, as well as Somerset and Camdale Coastcare, Burnie Farmers Market and Tasmanian Organic groups. He has initiated and managed 27 Landcare/organic farming projects attracting $1.4m in grants majoring in on-ground works. Under the pseudonym of Dr Spluttergrunt, Graeme has acted out his 'soil care' presentation to over 60 schools. He has  20 years of applied research into organic and biological agriculture as sustainable farming.